J Balvin brings reggaeton to the main stage and Aphex Twin is on masterful form but its the kids who rule the day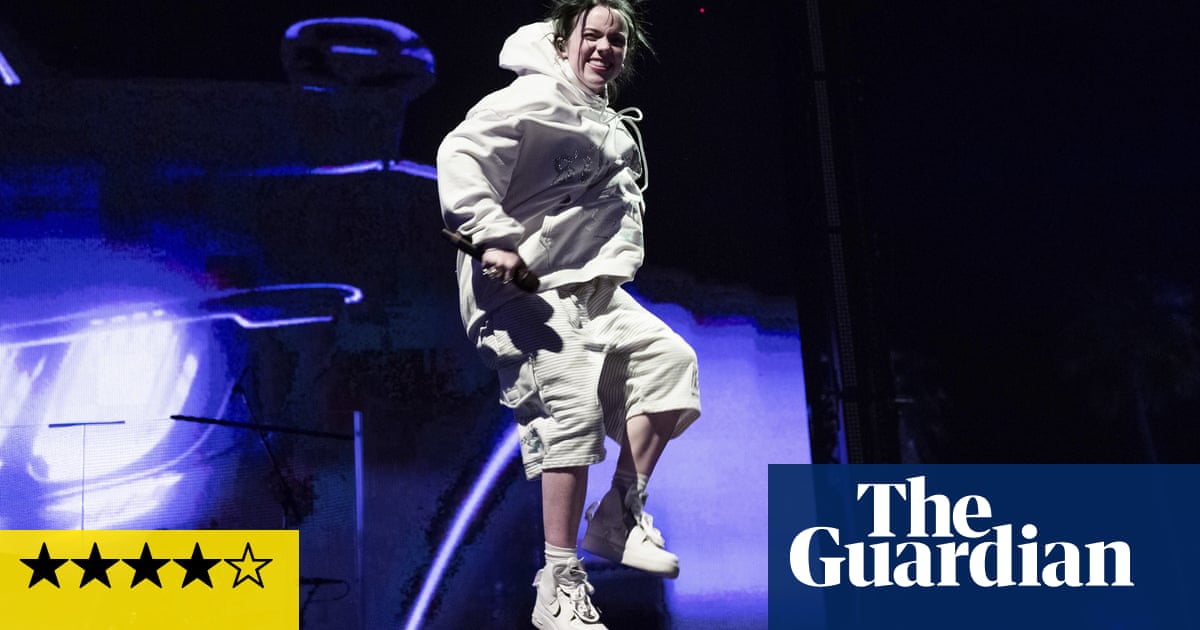 The morning of the second day of a music festival usually makes for good people-watching, because everyone tends to get overexcited and take all their drugs on the first night, leaving them as sweetly fragile as a Kinder Egg the next morning. Except at Coachella, in the heart of bourgeois California, where everyone is either so sober or so permanently hale and hearty that the only hair of the dog needed is a matcha smoothie or organic kombucha.
All this means that Ty Segall and White Fences noisy psych guitar pop is met with joy rather than whimpering consternation, as jocks form a slow, jolly circle pit a kind of Ring a Ring o Broses. A long-form freakout from the supergroup is like a warm sirocco blowing in from the desert, with beautifully impulsive soloing from Tim Presley.
More blokes with guitars ensue. Shame are the antithesis of Coachellas pok-bowl cleanliness, a vitamin D-deprived gang of south London herberts who, led by impresario frontman Charlie Steen, tear around the stage playing Fall-style post-punk and Britpop rippers, including the brilliantly focused new song Human For a Minute. By the end Steen is being held aloft by a gang of corn-fed superfans. Mac DeMarcos Deadhead-bozo schtick hasnt quite got old, and while his set is so slack as to almost fall apart, his rollicking Steely Dan soft rock and ruminative balladry is perfect for a late-afternoon snooze. Closing out the main stage later are the Aussie psych rockers Tame Impala: their new songs are unremarkable disco shimmies, and there is something pedestrian about their plodding basslines even if their epic visuals invite shroom-induced psychic meltdown. But Kevin Parkers dopey croon is nonetheless soothing, like a stoned head massage.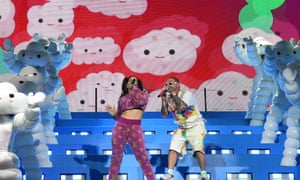 Read more: http://www.theguardian.com/us