Thousands of US children on alternative therapies that potentially exposes them to life-threatening illness amid a measles outbreak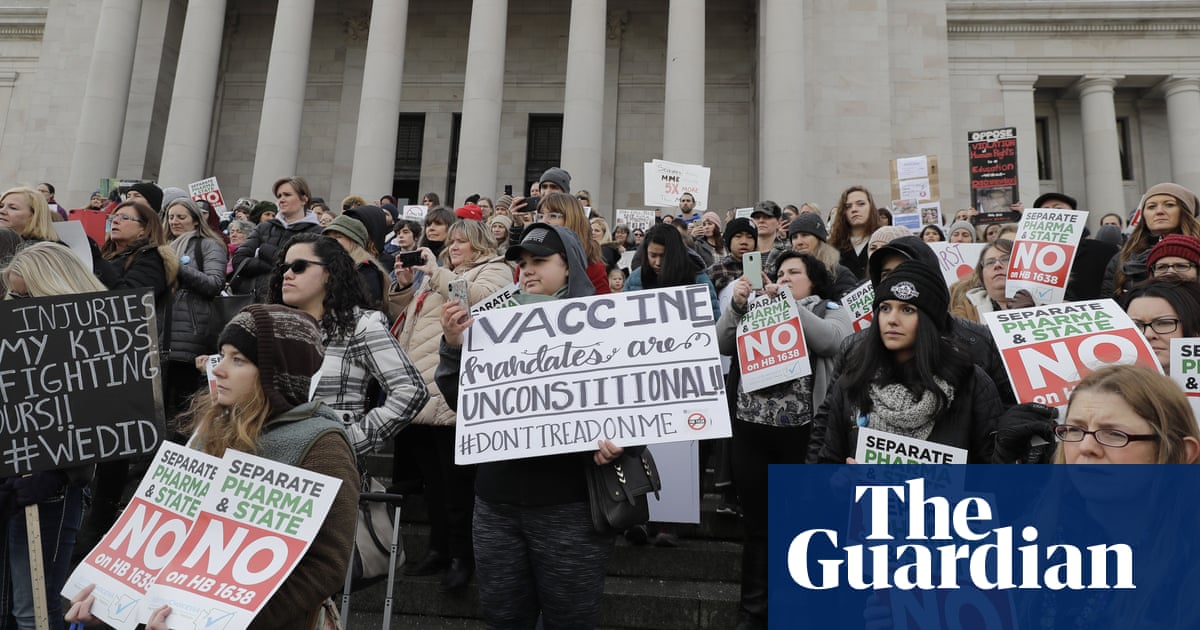 Thousands of American children are being put on homeopathic alternatives to vaccination by practitioners who claim they can prevent measles and cure autism, the Guardian has learned.
At least 200 homeopaths in the US are practicing a controversial therapy known as Cease that falsely asserts that it has the power to treat and even cure autism. The acronym stands for Complete Elimination of Autistic Spectrum Expression.
The therapy relies in part on administering high doses of vitamin C. Advocates falsely say it repairs the harm caused by vaccination a double untruth as most vaccines are safe and there is no link between vaccines and autism, a condition for which there is no cure.
In addition 250 homeopaths, some of whom also practice Cease, are promoting homeoprophylaxis that advertises itself as an immunological education program. More than 2,000 American children have been put on the program which claims to build natural immunity against infectious diseases, though there is no scientific evidence that it works.
Parents who opt to follow Cease or homeoprophylaxis are potentially exposing their children, as well as others around them, to life-threatening illness. The implicit message behind both therapies is that vaccines are harmful and should be avoided.
The spread of such ideas, amplified through the proliferation of anti-vaxxer theories on social media, has begun to have a profound impact on public health in the US. Last month the number of measles cases reached a 25-year peak.
According to the Centers for Disease Control and Prevention, 1,001 individual cases of measles have been confirmed in more than 20 states this year alone.
Scientists and public health experts warn that the eruption of measles is clearly connected to the proliferation of vaccine hesitancy an unwillingness by parents to have their children vaccinated that was recently listed by the World Health Organization as one of the top 10 threats to global health.
More than 100 hotspots in which large numbers of children are now going unvaccinated have been identified across the nation. Of those, 15 are in urban areas. Seven of the 15 have experienced measles outbreaks in 2019.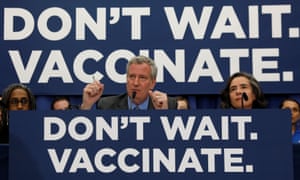 Read more: http://www.theguardian.com/us