The long read: For Rose George, menopause has proved far worse than low moods. It feels like a derangement. And what the hell is it for?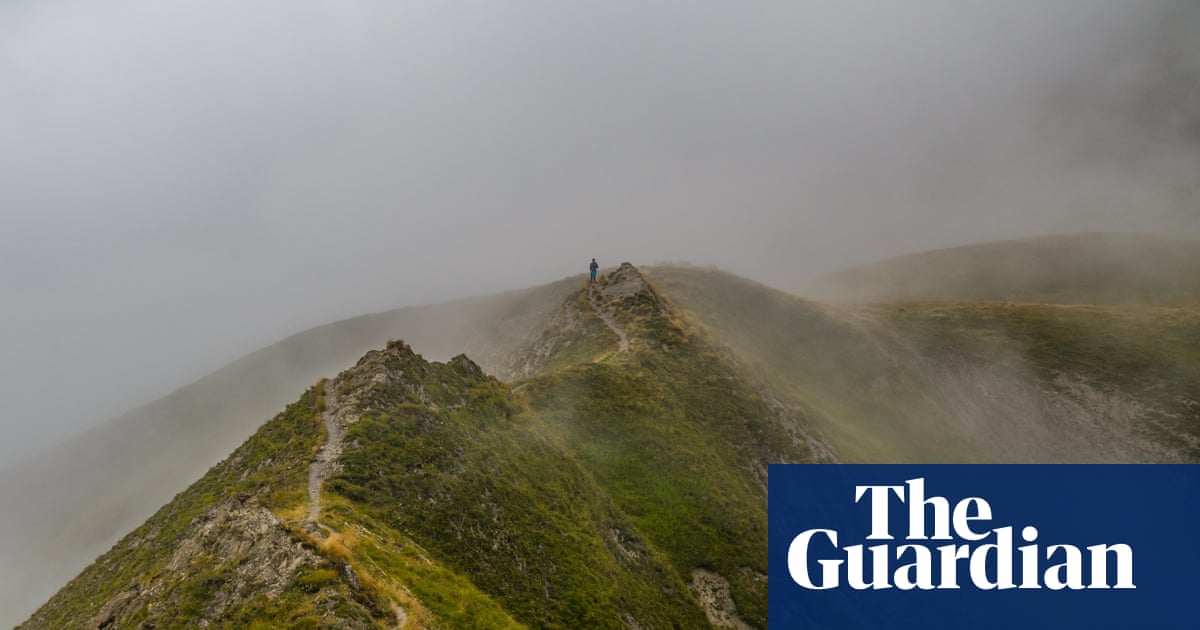 I stare stupidly at it. Its nothing much to look at. Its only a small pile of clothing: the shorts and tank top that I wear in bed, which I have thrown on to the floor before getting into the shower. I stare stupidly at the clump because I cant pick it up. Its astonishing that I managed to shower, because I know already that this is a bad day, one when I feel assaulted by my hormones, which I picture as small pilots in those huge Star Wars armoured beasts that turn me this way and that, implacable. On this morning, I wake up with fear in my stomach fear of nothing and I know it will be a bad day.
For a while, I thought I could predict these days. I have had practice. This is my second menopause: the first was chemically induced seven years ago to treat my endometriosis, a condition that has riddled my insides with adhesions of endometrial tissue, and stuck my organs together. The adhesions are exacerbated by oestrogen; the drug switched it off. (The same drug can block other hormones and is also used to treat paedophilia and prostate cancer.) I hated that menopause. It was a crash off a cliff into sudden insomnia and depression, and a complete eradication of sexual desire. The symptoms will last six months, said the male ob-gyn, with a voice he thought was kind but that sounded only casual. They lasted far longer. The nurse giving me the first injection said, He keeps prescribing this stuff, but women hate it.
This menopause is the natural one. Im two years in. It doesnt feel natural. It feels like a derangement. With each menopause, I have chosen to take hormone replacement therapy (HRT). The first time because I wanted my sleep back. This time because I spent a year researching menopause for a magazine article, and because I have weighed the risks and judged them acceptable, and because I know what happened last time, when I was broken. The two occasions when I asked for HRT are the only two on which I have cried in a doctors office.
Every Wednesday and Saturday, I take two 100mg transdermal patches of estradiol (a form of oestrogen). I fix them to my abdomen, swapping sides each time. They never fall off, though I go running for hours at a time and sweat. This is the maximum dose of oestrogen, and it took about a year for me to understand that I needed this amount a year of peeling skin, sore tendons, poor sleep, awful sadness, inexplicable weeping and various other symptoms of menopause that you can find listed if you look beyond the hot flushes and insomnia. Oestrogen is more powerful and more wide-ranging than is assumed, and its removal or diminishment brings effects ludicrously understated by the change.
A friend gave me access to her university library and I start to swim among papers, sometimes floundering. I learn that oestrogen is a gonadal steroid produced by the ovaries, and essential to female reproduction. It is a sex hormone but it is now known far more besides. There are receptors for oestrogen all over the body. In the brain, the densest amounts are in the amygdala, the hippocampus and the hypothalamus. Oestrogen influences serotonin, dopamine, glutamate and noradrenaline. It is involved in cognitive function. Its diminishment can impair verbal dexterity, memory and clarity of thought. Recently, scientists discovered that oestrogen is also produced in the adrenal glands, breasts, adipose tissue and brain. This is astonishing. But so is the extent of the unknown.
Perimenopausal women (whose periods may be irregular, who have symptoms, but who are not yet postmenopausal) are twice as likely to have depressive symptoms or depression than premenopausal women. Perimenopausal women who were vulnerable to depression during the menstrual cycle are more susceptible to depression when they enter menopause or its hinterlands. This is accepted, but there is disagreement about how to fix it. Antidepressants often dont work. Studies show both success and failure when women are given oestrogen to counter depression. Controversy exists over whether the menopausal transition is a risk factor for the development of depression, I read. And, I think, the person who wrote that has probably never been on a menopause forum, where womens stories and pain would make me weep, if I didnt feel like weeping already, from menopause.
Because I have a womb though it is likely of no use for fertility, thanks to the endometriosis I also take progesterone for 10 days a month. This induces the womb to shed its endometrium, which may otherwise thicken to cancer-risky proportions. So I still bleed, and choose to. I knew from my research that the gentlest version of progesterone is micronised, something that my doctor had to look up. I didnt know that taking it orally, as I had for many months, would bring me profound sadness, fatigue, weight gain, awfulness. That wasnt something I discovered in my research, and no one told me.
---
I cant pick up the clothes. I cant explain the granite of that cant, the way it feels impossible to beat. Look at me looking at the pile and you will think: Just pick it up. For fucks sake. But I dont. I look at it, and the thought of accomplishing anything makes my fear and despair grow. Every thought brings on another, and that prospect is frightening. I feel stupid and maudlin and dramatic. A privileged freelance writer who does not have a full-time job that requires her presence in an office and can be indulgent of what the medical profession calls low moods. In fact, plenty of menopausal women leave their jobs, endure wrecked relationships, suffer and cope. Or dont.
The phrase low moods is belittling. My depression is not simply feeling miserable or glum. I know what that feels like. I know that that can be fixed by fresh air or effort. This depression is dysfunction, derangement.
I feel terrified. I have no reason to feel fear. But my body acts as though I do: the blood rushing from my gut to my limbs in case I need to flee, leaving the fluttering emptiness that is called butterflies, though that is too pretty a description.
Still, I set off on my bicycle to my writing studio. I hope I can overcome the day. I always hope, and I am always wrong. A few hours later, I find myself cowering in my workspace, a studio I rent in a complex of artists studios, scared to go downstairs to the kitchen because I cant bear to talk to anyone. I have done nothing of use all day. Every now and then, I stop doing nothing and put my head in my hands because it feels safe and comfortable, like a refuge. I look underneath my desk and think I might sit there. There is no logic to this, except that it is out of sight of the door and no one will find me.
Still, when the phone rings, I answer it. Its my mother calling. I am hopeful that I can manage it and mask the panic. I havent spoken to my mother for a few days, and would like to. It goes well for a few minutes, because Im not doing the talking. Then she asks me whether I want to accompany her to a posh dinner, several weeks hence. She doesnt understand when I ask to be given some time to think about it. Why cant you decide now? I say its one of the bad days, but I know this is a mixed message: if its that bad, how am I talking on the phone and sounding all right? Because I am a duck: talking serenely above, churning below, the weight on my chest, the catch in my throat, the inexplicable distress. I try to explain but Im also trying hard not to weep, and so I explain it badly.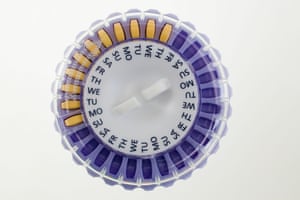 Read more: http://www.theguardian.com/us