Cannabis vape sales sink amid questions over illness apparently associated with THC and nicotine products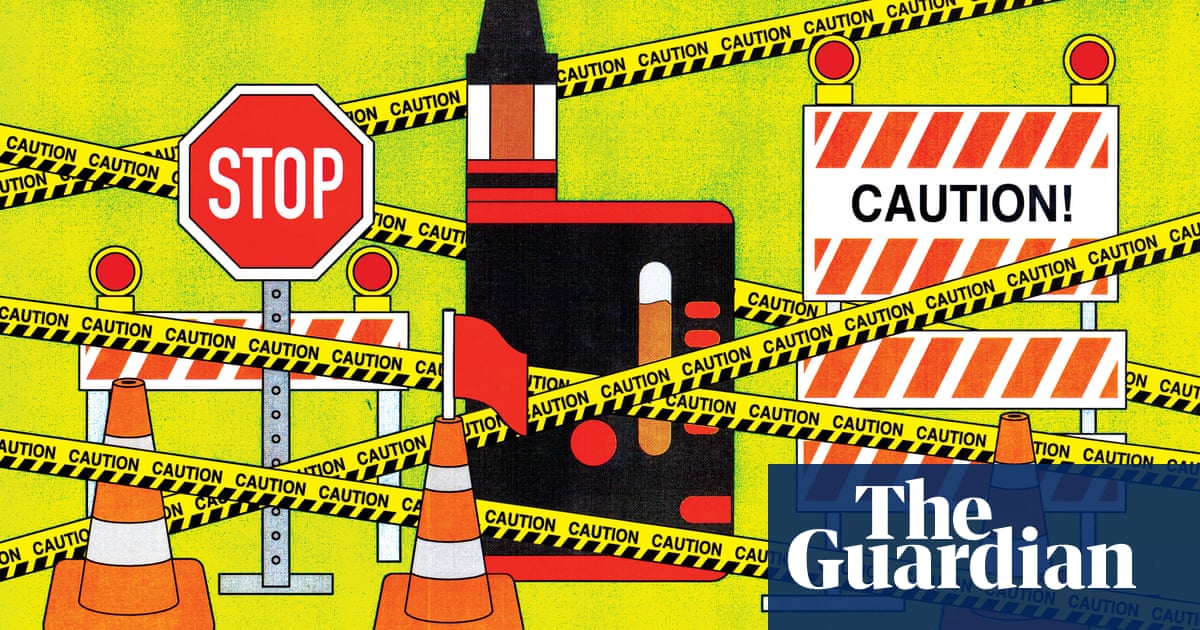 More than 800 Americans have fallen ill and, as of Friday, at least 13 had died from a severe respiratory illness apparently linked to vaping. The mysterious illness left one Illinois teenager with lungs like those of a 70-year old.
For the cannabis industry, the public health scare is its first major crisis and also perhaps an opportunity. Cannabis vape sales reportedly fell 15% the first week of September. But the scare arguably strengthens the argument for a fully legal and regulated market. Its a complicated situation, said Sally Nichols, an executive with California cannabis company Bloom Farms.
The scare is tied to two distinct but easily confused products: THC and nicotine vape cartridges. In markets where marijuana is legal, vape pens are tremendously popular, accounting for roughly a quarter of the market, since they deliver hits of THC far more discreetly than smoking cannabis.
The other product is nicotine vapes, produced by companies including San Francisco-based Juul, which uses pods in flavors such as fruit, mango, creme and classic tobacco. These e-cigarettes have conquered American adolescence; more than a third of high school seniors report vaping within the last year. Parents worry vapers will graduate to cigarettes, though nicotine e-liquid or juice is also seen as a way to help adult cigarette smokers quit. (Puff for puff, nicotine vaping is generally considered far less hazardous than cigarette smoking, or at least was before the current scare.)
The legal markets for both kinds of vapes exist alongside an underground economy of bootleg and counterfeit products, which makes it difficult to track what exactly consumers are sucking into their lungs.While the illnesss exact cause isnt known, investigators have focused on the chemicals manufacturers mix with THC and/or nicotine to achieve the desired viscosity, or to stretch their supply.Chinese factories that manufacture vape cartridges and related hardware have also attracted attention. Some of these components are used by regulated, as well as illegal, products.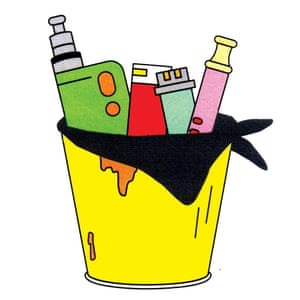 Read more: http://www.theguardian.com/us