The divisive spread is no longer just a toast topping. Now leading chefs are adding it to everything from scallops to pasta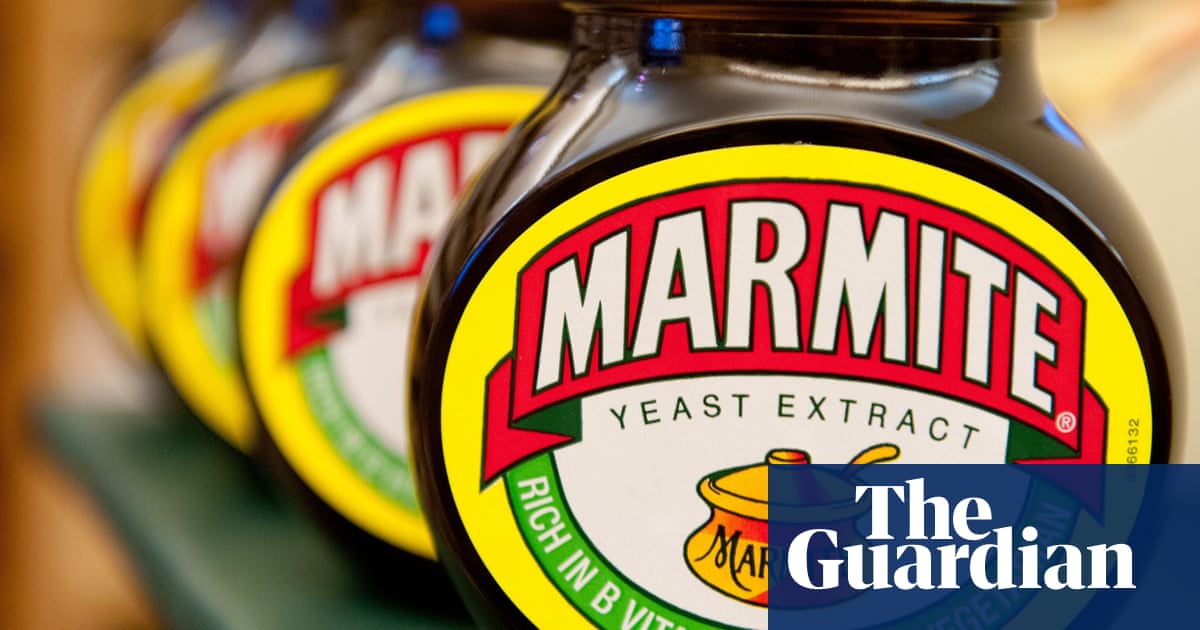 Dark, uncompromising and deeply divisive, if any spread captures the state of the nation, its Marmite. The slogan You either love it or hate it was conceived in the 90s, but it is a perfect fit for todays combative climate. Perhaps it is unsurprising, then, that Marmite is having a moment: taking star turns on Michelin-worthy menus and courting controversy in the supermarket aisles with such combinations as Marmite brussel sprouts, Marmite pot noodles and Marmite crunchy peanut butter.
Last month, the spread tapped into another national schism by staging a Twitter-based Nuterendum to launch its latest spin-off, Marmite smooth peanut butter. Now that Marmite smooth peanut butter has landed, it looks like crunchy has some competition, the brand tweeted, calling for the public to vote for either Team Smooth or Team Crunchy. The results? A depressingly familiar 52% for crunchy, 48% for smooth.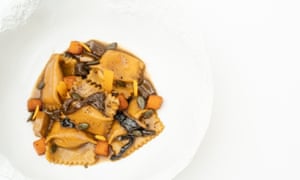 Read more: http://www.theguardian.com/us