Petersons daughter Mikhaila may have invented the beef diet to ease her health problems. Its best taken with a pinch of salt, says Emer OToole, associate professor at Canadas Concordia University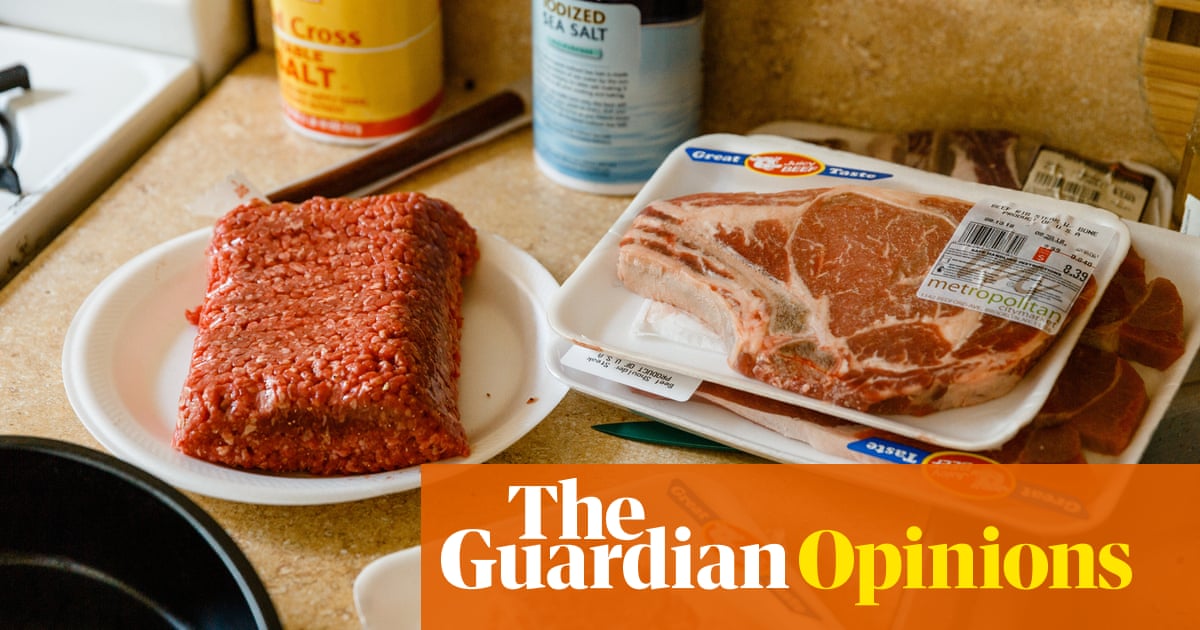 The Canadian psychologist Jordan Peterson informed listeners of an interview he did recently that he eats only beef, salt, and water, and never cheats. His daughter Mikhaila started him on the regime. While Peterson was careful to stress that he was no dietary expert, and was speaking in a personal capacity, he credits the diet with helping him to lose 50 pounds. Not only that, he says, but he has gained muscle, successfully treated his sleep issues, fatigue, depression, digestion, snoring, and gum disease.
The only downside is that reintroduction of any other food or drink makes him sick; he cites a recent experience when cider produced an overwhelming sense of impending doom and prevented him from sleeping for 25 days.
Questioned on the need for vitamin C, Peterson pointed to a study saying that this essential nutrient is unnecessary if we dont eat carbs. An evolutionary psychologist by training, he also references world cultures that he believes survived on meat alone. He offers speculative hypotheses for his sensitivity to any reintroduced food.
Joe Rogan, the comedian/commentator who conducted the interview in which Petersons dietary news was revealed, listens reverentially, compliments Peterson repeatedly on his physical appearance, and declares himself interested in trying the all-cow plan himself. He subsequently invites Mikhaila Peterson on the show to learn more about the diet she invented.
I want to take a moment to express genuine sympathy for what Mikhaila Peterson has been through. Shes had a lifetime of chronic illness and autoimmune disorders, including rheumatoid arthritis and severe depression. She had joint replacement surgery at the age of only 17. Shes spent most of her life on an intense cocktail of medications. I am in no way making light of this, and I can imagine that if I found myself suffering from similar illnesses, I too would want to believe that science bedamned I had found a miracle cure.
Ms Peterson talks about how she arrived at the beef-only regime through a process of elimination and reintroduction essentially experimenting on herself. She claims that she has come off medication and is now in remission from severe arthritis, chronic fatigue, depression and many other symptoms. If you want to know more, theres her blog, instructively entitled Dont Eat That.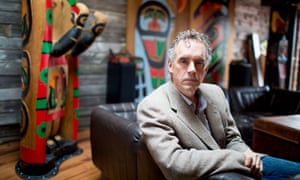 Read more: http://www.theguardian.com/us