Its time to talk about vegetables with the same reverence usually reserved for nose-to-tail eating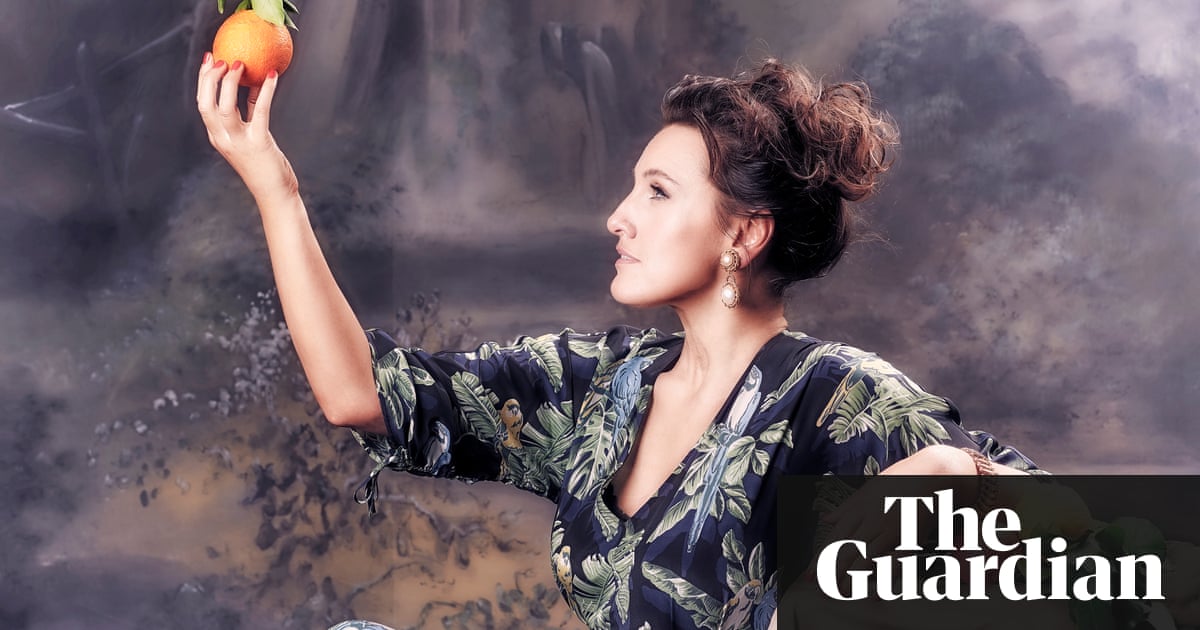 In my game, as a restaurant critic, it would be more acceptable to come clean as a roaring alcoholic, a snob or a tax evader than reveal my actual clandestine secret. But here goes: my name is Grace Dent and I eat mainly vegan. By that I mean the guts of my diet are plants and veg. Im perpetually throwing back handfuls of nuts and seeds. A bit like a giant hamster, possibly, but with a better bra and lipstick. I say mainly as there are caveats and slip-ups. Plant-based is closer. Flexitarian is a word people use for me (as well as much ruder things when I appear in their restaurant, Im sure). But announcing youre flexitarian is a bit like coming out as bisexual. You wont get any prizes for picking your team and everyone on all sides will resent you for having your cake and eating it. Or having your egg-free raw cacao nib brownie in this case.
And I dont feel I fit any of these labels. Im just a woman who carries oat milk in my handbag, can tell you 10 good ways to scramble tofu and whose favourite primo in many fancy Italian restaurants is two or three contorni wedged together. I merely adore vegetarian food and have always preferred to eat things that didnt ever have a face. During the 80s, I was a militant vegetarian, fuelled by the Smiths Meat Is Murder and a deep affinity with the household cat, Sooty. Eighties vegetarians were a lonely, much maligned breed, exposed to frozen pub-lunch veggie lasagnes, prototype soy milk that floated on tea like a tanker spillage, and the pain of buying almost all edible items via postal order from Holland & Barrett. By the 90s, Id crept back to eating chicken. I mean, chickens are stupid, arent they, Id reason. They probably dont even notice theyre being killed. Then mince, then more. Convenience and laziness rather than an actual hankering for flesh brings about, for many of us, a heavy cognitive dissonance. But over the last decade, a thousand chefs have droned on at me about respectful nose-to-tail eating, happy pigs and all the other cloud-cuckoo-land phrases of modern farming, and it has began to irk me more.
The truth is I love animals more than I love most humans. And, as I plod around the Lake District where I was raised, its been harder to meet my four-legged neighbours gaze in the fields where theyre being fattened. The packs of mischievous lambs scampering joyously. The curious cows who peer at me in my walking Lycra. There will be a moment when I betray them. Those damn cats I share a home with who wake me at 5am with a slapped paw to the face wanting company and an early breakfast. These dumb animals quite clearly have machiavellian needs, a dry sense of humour and evident thought processes. Dont even start me on my dogs. We do not as a planet deserve their greatness. So footage of Chinas Yulin dog meat festival ruins my week.
One can feel less conspiratorial in a thousand uncomfortable things scared animals in trucks, the Glorious Twelfth, slaughterhouse practices, veal and foie gras methodry when you simply start seeking out the vegetarian or vegan option more often. And start speaking up against it more. Swap some dairy out of your diet for Sheese, soy milk or silken tofu. Avoid dead things and choose the dish with morels, cep or charred broccoli. Stop believing that the vegetables on your plate have to be pointing at something brown and recently cognisant. Stop being so bloody British, Methodist and shut-minded about what is dinner.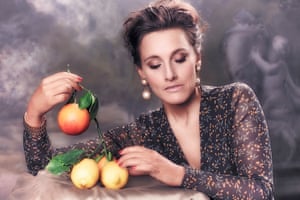 Read more: http://www.theguardian.com/us