People with avoidant/restrictive food intake disorder will eat only a very limited range of foods and may have significant phobias. Its a long way from simply being a picky eater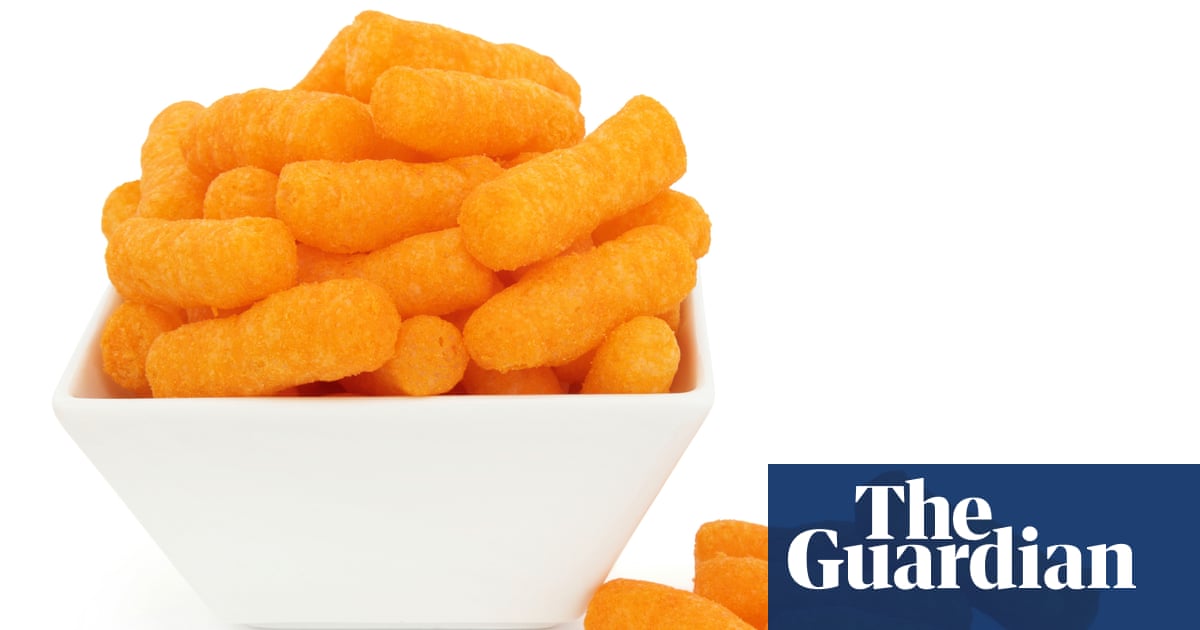 Before Harry Smith, now 12, received professional help for his avoidant/restrictive food intake disorder (Arfid), he would eat only baby food. What we went through, sighs his mother, Angela Smith, 45, from Sheffield. We had no understanding of what we were dealing with. Nobody mentioned Arfid to us at all. It took 10 years to realise there was something wrong with Harry, that he wasnt just picky … We thought it was just: Harry who wouldnt eat.
Angela is a full-time carer to Harry, who is on the autism spectrum. For years, her life revolved around obtaining the foods Harry was willing to eat HiPP baby food and Heinz toddler meals. Because supermarkets never had enough stock, she would place bulk orders online, purchasing 50 or 100 jars at a time. Harry would take the jars of food to school with him, where staff would heat them up. The other children bullied him. The family sought help from the NHS, but nothing worked. We had all sorts of suggestions over the years, including starving him, or filling his baby food jars up with adult food to see if hed eat that, Angela says. It put a huge strain on my marriage. We eventually separated.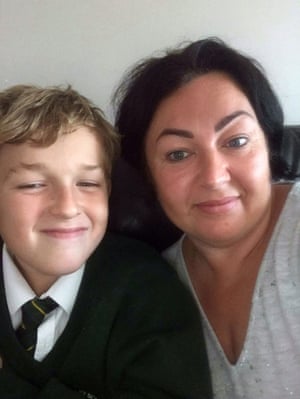 Read more: http://www.theguardian.com/us