Some lucky folk claim to never get a cold or take days off work. Can we become more like them?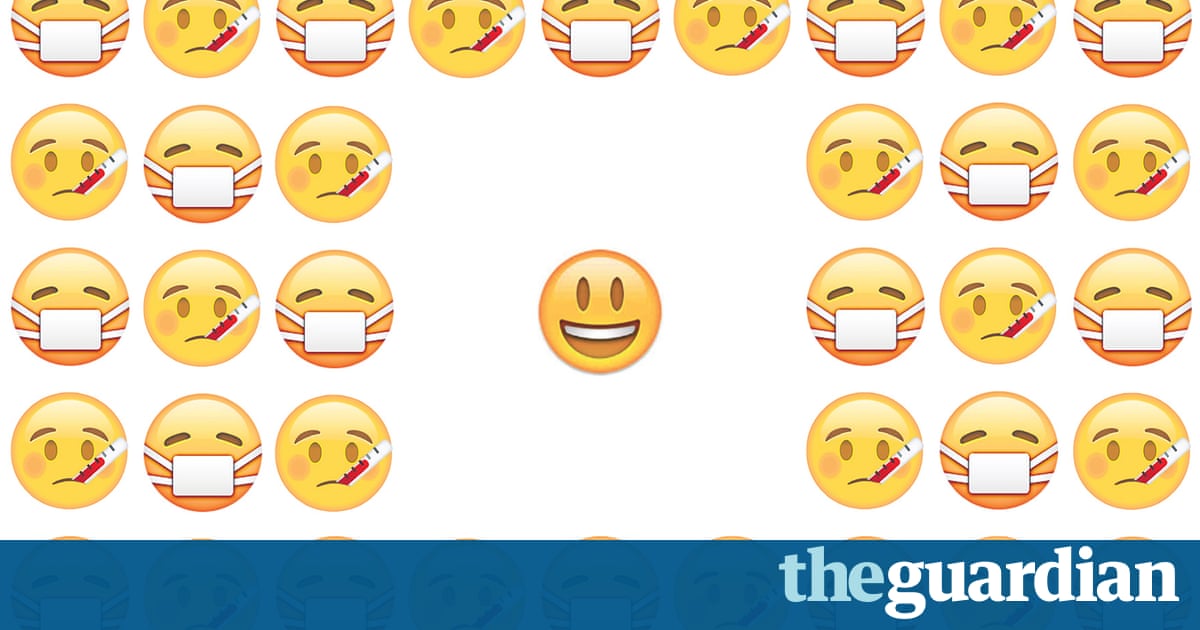 Every now and then one pops up at work, down the pub, in the park, outside the school gate, or in your own familys mythology. The person who claims never to get sick. Colds brush past them without leaving so much as a sniffle. They laugh in the flushed face of flu, spray hand sanitiser in the rheumy eyes of infection, and never take a day off work. They appear to be superhuman, with the kind of kickass immune systems the rest of us mere ailing mortals can only dream about as we dissolve another 1,000mg vitamin C tablet and hope for the best. What are their secrets? Can we become more like them? Do they even exist?
I hardly ever get a cold, bug or infection, says Lore Lucas, a 97-year-old Jewish refugee and Holocaust survivor who has lived in Glasgow since 1946. I never drank or smoked, I sleep well and I like a little rest during the day, preferably in bed, or rather on the bed just shoes off. What about her diet? I have been known to have a great dislike for cheese, she replies, and I really do not like the Scottish specialities mince, haggis, or porridge.
During her professional life, first as a maternity nurse in Geneva, where she lived after fleeing Nazi Germany in March, 1938, and then as an office secretary, Lucas never had a day off due to sickness. Did she get ill after the war? By that time, I was fully aware I would never see my parents, sister, grandparents, ever again, she says. Very traumatic but matters turned much to my favour when I got married in 1946. Lucas, who has one son and granddaughter and has been a widow for 30 years, puts her exceptional health down to a combination of good genes and a good life. Oh, and a good game of bridge. To keep active, I play a lot, she confesses over email as my hearing aids do not work too well on the phone. I am quite addicted, I play in various clubs, and enjoy a social game at home.
Read more: http://www.theguardian.com/us