How hipster is seaweed? Are avocados actually a disaster for the environment? Do goji berries really make you live for ever? We examine the evidence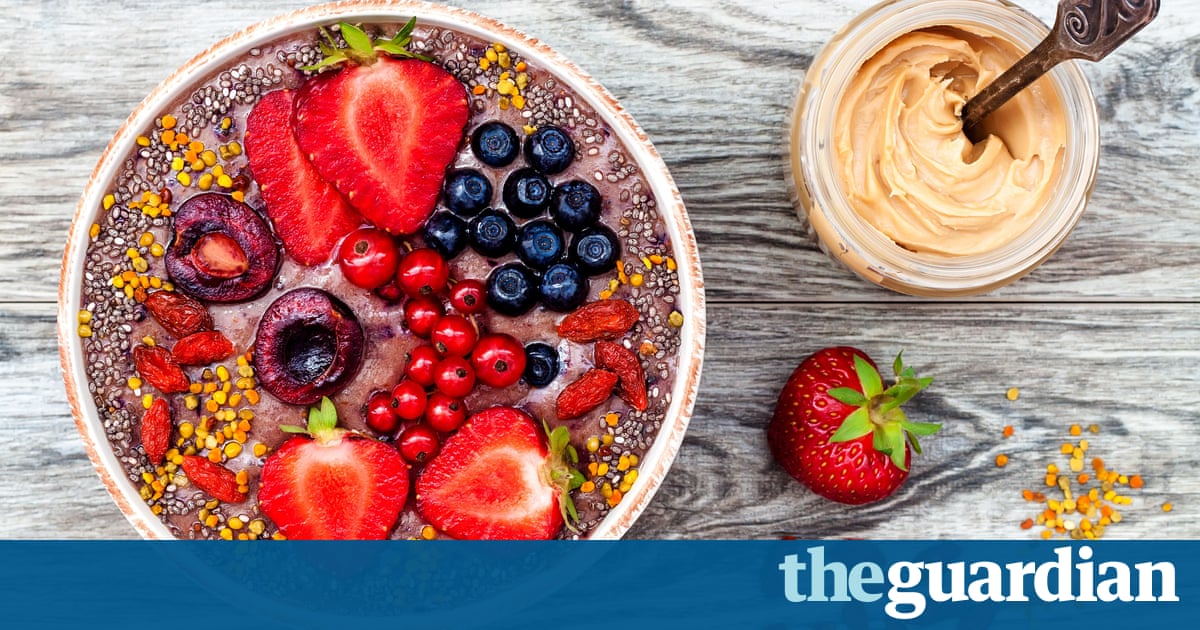 Few lies can be told in one word, but superfood manages it. It is such an appealing idea: that some foods are healthy, some unhealthy and some superhealthy. Why change your habits, when you can correct them by adding goji berries? Why settle for boring old good health, when chia seeds on your cereal can make you superhealthy? Little wonder that 61% of British people reported buying foods because they were supposed superfoods, according to a 2014 survey conducted by YouGov for Bupa.
Of course, there is always science talk, of omega-3s and glucosinolates and anthocyanins. Many of us may feel we understand the value of antioxidants that mop up the free radicals that damage our cells, causing ageing and cancer. Yet in 2011, the European Food Safety Authority (Efsa) reviewed the evidence and found no actual benefit to health. Indeed, as Ben Goldacre pointed out in his book Bad Science, the body actually uses free radicals to kill bacteria. Does that mean a surfeit of antioxidants might weaken your immune system? The point comes when you have to give up and ask a doctor. (A real one, not Gillian McKeith.)
The truth so unappealing is that nutrition is fabulously complex, different for everybody and mostly mysterious. We know that if you eat a balanced diet with plenty of fruit and vegetables and do regular exercise, nothing is a superfood. And if you dont, no superfood will save you.
Kale