The Massachusetts state house passed a bill banning the products with an unlikely pressure group: suburban Boston teens outraged at the health damage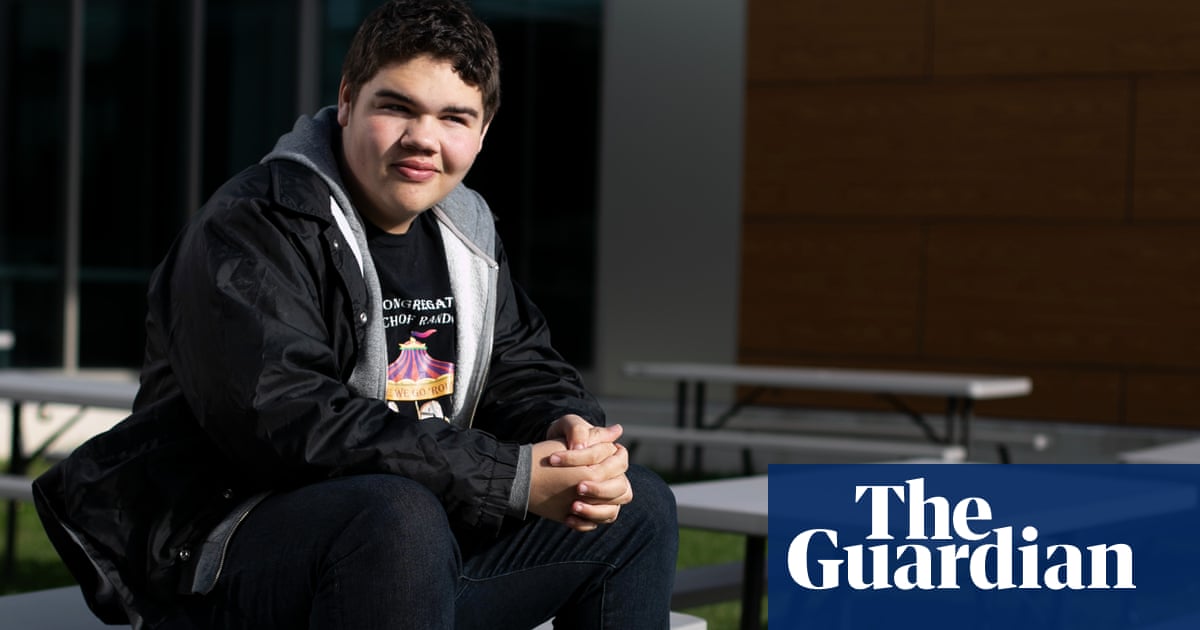 The Massachusetts state house of representatives passed a bill banning flavored tobacco products, including flavored e-cigarettes, in a major defeat for Americas embattled vaping industry.
Behind the bills momentum is an unlikely pressure group: suburban Boston teenagers, outraged at what they saw as the immense health damage done to their friends and peers in their own school, as well as across Massachusetts and the rest of the US.
The teens pushed for the bill after they said they had watched one classmate after another get addicted to vaping or Juuling, as they called it in the school bathroom, on the field and even in the classroom.
But like teenaged activists lobbying for gun control and to curb climate change, the students said they have come up against an old enemy: big spending to defend corporate interests.
I felt the adults they do just care about the money, said Jessica West, a 16-year-old student at Holbrook middle high school, about 20 minutes from Boston. Theyre not really worried about all the kids getting addicted to these products, theyre making money thats all that matters to them.
In their effort to restrict e-cigarette flavors, members of the schools civics club, with their adviser, Mary Clougher, attended town halls, state legislative hearings and rallies across Massachusetts.The bill is now headed to the state senate.
We are still trying to get it passed. We just want to see where the bill will take us in the future, said Aaron Cullity, 15, also a student at Holbrook.
The Holbrook teens are not the first to come out against e-cigarettes. A YouTube campaign called Juulers Against Juul features children who are self-professed addicts calling for restrictions. However, the Holbrook civics club effort appears to be the first successful legislative push, and the tobacco industry has responded with an all-out lobbying campaign against the flavor bans.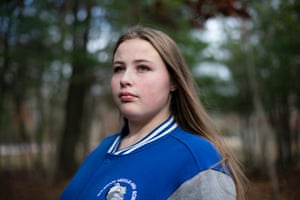 Read more: http://www.theguardian.com/us