All predators harbour a moral darkness thats what makes them truly repellent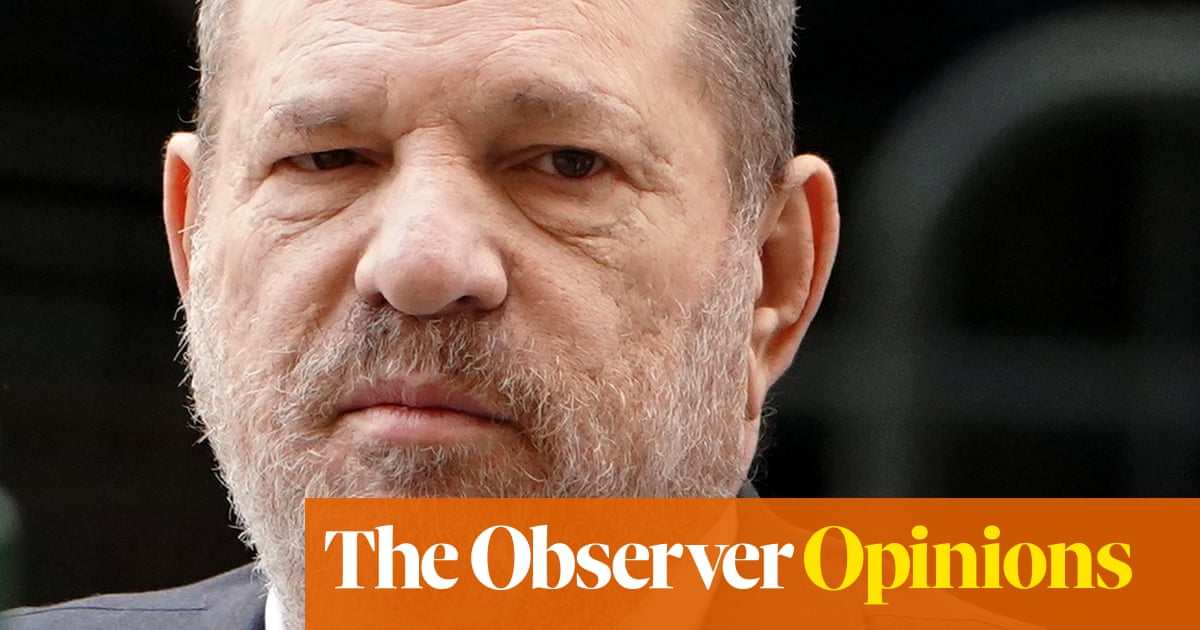 Should Harvey Weinsteins physical appearance matter? Watching Ursula Macfarlanes devastating recent documentary Untouchable: The Rise and Fall of Harvey Weinstein, I felt renewed admiration for all the courageous women recounting the alleged attacks, all denied by Weinstein. However, I was also struck by how much interviewees, generally, mentioned Weinsteins appearance his ugliness, his weight, his repulsiveness. Which seemed strange. Surely Weinsteins unattractiveness isnt the issue?
Weinsteins appearance should be completely irrelevant. Ugly people attract beautiful people. And it isnt as though women feel any less attacked if a good-looking man does the attacking. Some sexual predators are good looking (look at handsome serial killer Ted Bundy), but theyre still preying on women. Predators are just predators being attractive doesnt seem to stop them, nor does it excuse them. Why then is there so much emphasis on Weinsteins ugliness?
Of course, his looks could have mattered to him and contributed to what he became, giving him a sinister craving for women hed once never dreamt he could get near. Once he got near them, in a work capacity, he could have despised them for giving him professional attention because he was powerful.
But thats just Weinsteins pathetic inner psychodrama it was up to him to control impulses that were as premeditated as they were dark. If, as has been claimed, he usually had enough composure, even in the moment, to nastily threaten his victims careers, he also had enough self-control to stop.
As for the complainants referring to his appearance, whos to judge, if, for them, the ugliness of the moment, also manifested in Weinsteins physicality, added to their nightmare? From what they say, forcing them to look at him was a significant part of his thrill. Some also seem to be saying Weinsteins bulk made them more vulnerable.
Maybe some felt the need to emphasise how absurd it was for ugly Weinstein to claim theyd welcomed his sexual attention for their appalling experience to be diminished and dismissed as just another tale from the casting couch.
Ultimately, it doesnt matter. These women arent the ones on trial they dont have to police their real and visceral memories for the sake of anyone else. If thats how they remember it, thats that. Still, it seems odd for the physical ugliness of an alleged attacker to be repeatedly stressed. Weinstein could be drop dead gorgeous and it still wouldnt make what hes alleged to have done bearable. Not that the recurring focus on Weinsteins appearance was my chief reaction to the documentary that was still the claimed attacks. While victims are entitled to recall their experiences in any way they choose, the rest of us need to keep a sharp focus on whats genuinely repellent about such men. Their actions. The ugliness inside.
Survival of the fittest? Temple will kick it off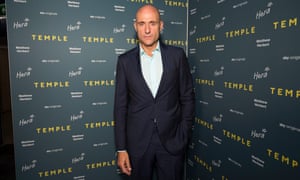 Read more: http://www.theguardian.com/us