For some they are the pinnacle of recognition, for others they reek of western bias and sexism. So who will win this years awards?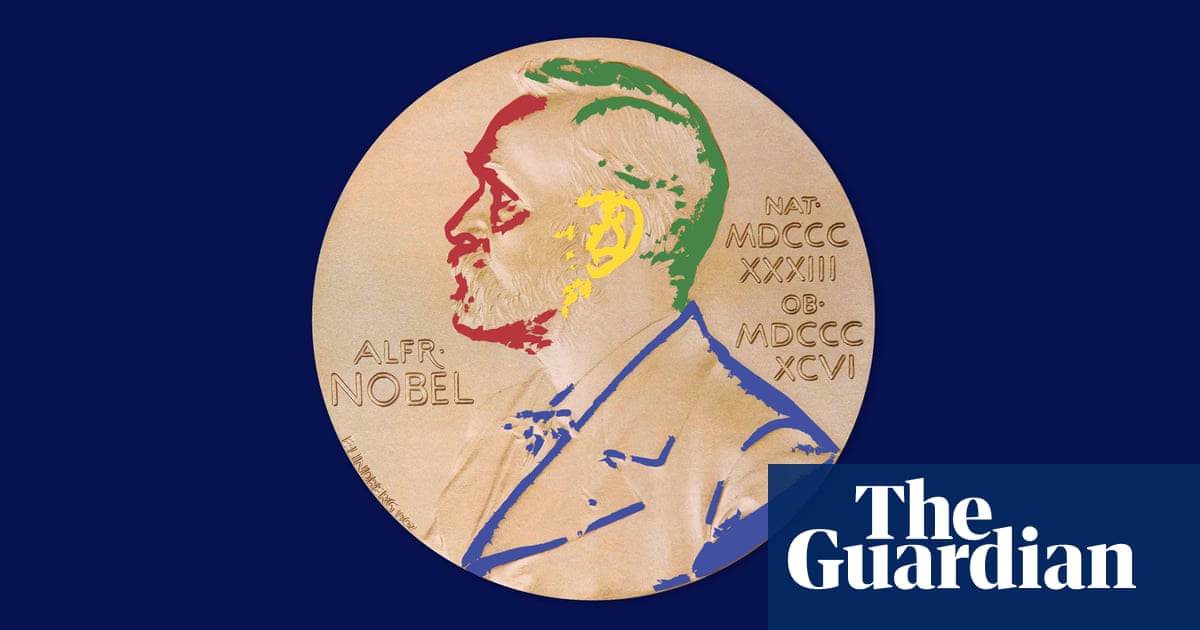 How did it all start?
To his familys horror, Alfred Nobels last will and testament in 1895 left most of his estate, the equivalent of 148m in todays money, to a prize fund. Having amassed a fortune from artillery factories and the invention of dynamite and other explosives, the Swedish businessman had an eye on his legacy.
The fund set up five prizes to be awarded annually to those whose work in the preceding year was deemed to have conferred the greatest benefit on mankind. He named five prizes: physics, chemistry, physiology or medicine, literature and peace.
In 1968, a donation from Swedens central bank established the Nobel memorial prize for economics, which family members argue is not a real Nobel. All are handed out from Sweden apart from the peace prize, which Nobel stipulated without explanation should be awarded from Norway.
How do you win one?
No one can put themselves forward, but each year thousands of professors, members of national academies, Nobel laureates and even parliamentary assemblies lobby the Nobel committees on behalf of their favoured candidates. Nominations open the preceding September and close in January.
The Nobel Foundations penchant for secrecy ensures that nominees are not revealed for 50 years. Nomination does not ensure success, however. Lise Meitner, who helped split the atom, never received the Nobel prize despite being nominated 48 times.
Read more: http://www.theguardian.com/us